Budget or Better Brochure
This brochure incorporates all of our entry level vanities, mirrors and cabinets in one easy to read, streamlined brochure.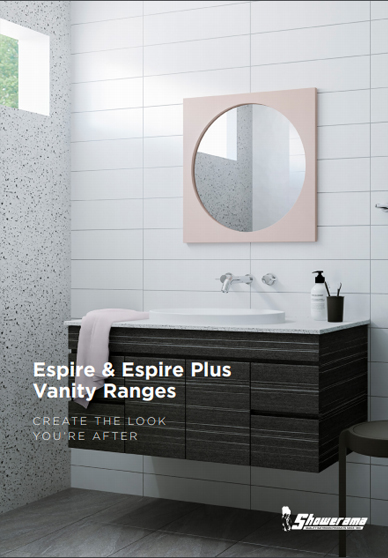 Reece Plumbing Espire Brochure
The Espire vanity range is the perfect choice for any modern bathroom and is available exclusively from all Reece retail outlets.
Premium Brochure
This brochure includes all of our best quality and best selling vanities, wall cabinets, mirrors, towers and basins including spec sheets.