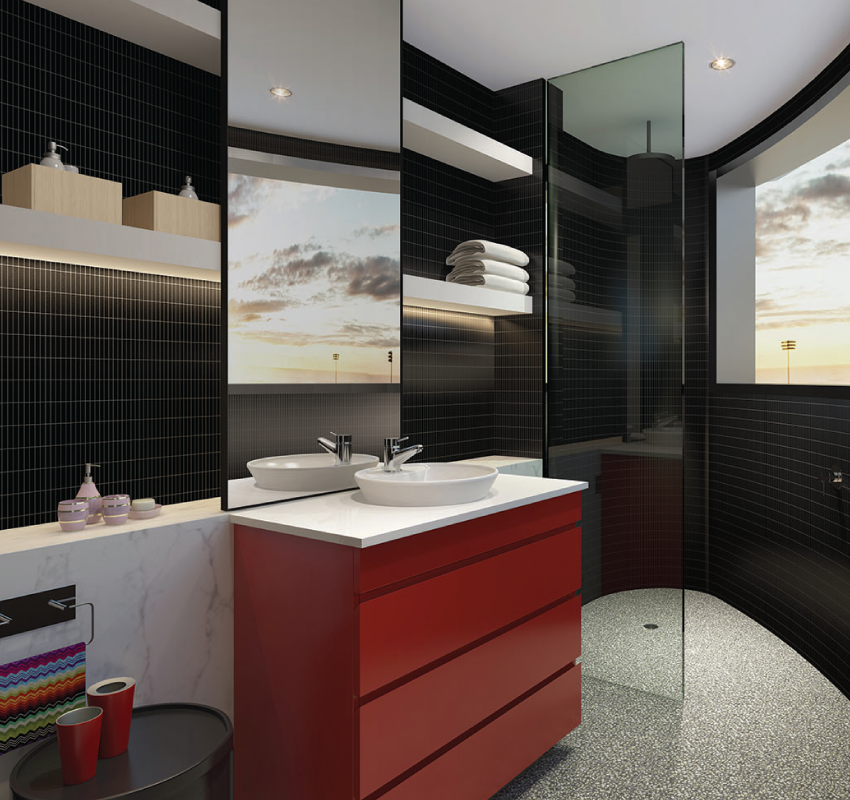 The Hawkesbury is a full width drawer bathroom vanity that has all the space you will want in a drawer only unit.
Less is often more with the Hawkesbury unit having less drawers but being full width drawers is a huge advantage when drawer space is required over cupboard or shelf space.
You can also dress up the Hawkesbury with twin bowls and a stone top. Why not look at a tower unit to compliment the Hawkesbury in your bathroom as well.
Downloads
Get A Quote
Please fill out the below form, list in detail exactly what you require and one of our representatives will be in touch ASAP.
Note: Showerscreens & Wardrobes are only available for supply and install in QLD.