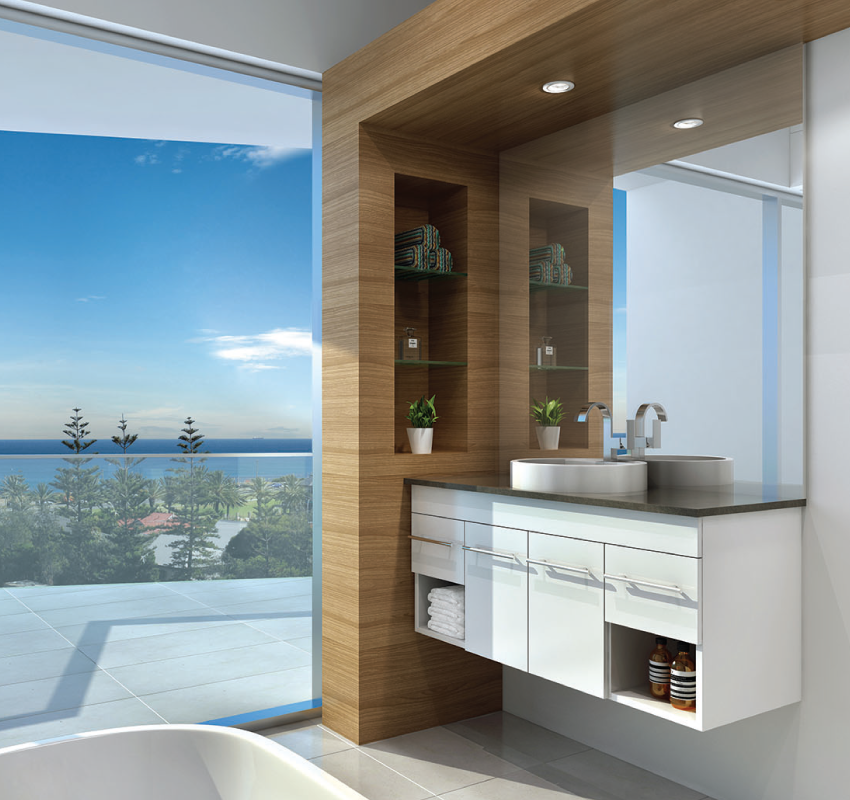 The Orara vanity is the ultimate bathroom vanity with doors, drawers, shelves and wall hung combination.
Anything goes with the wall hung Orara unit. Mix and match drawers, doors and shelves to create the vanity that best suits you and your living requirements. While you are at it you can also spec this beauty up by adding a twin bowl top in our cultured marble finish. Whichever way you look at it, the Orara is a great combination vanity that will suit all your needs.
Downloads
Get A Quote
Please fill out the below form, list in detail exactly what you require and one of our representatives will be in touch ASAP.
Note: Showerscreens & Wardrobes are only available for supply and install in QLD.