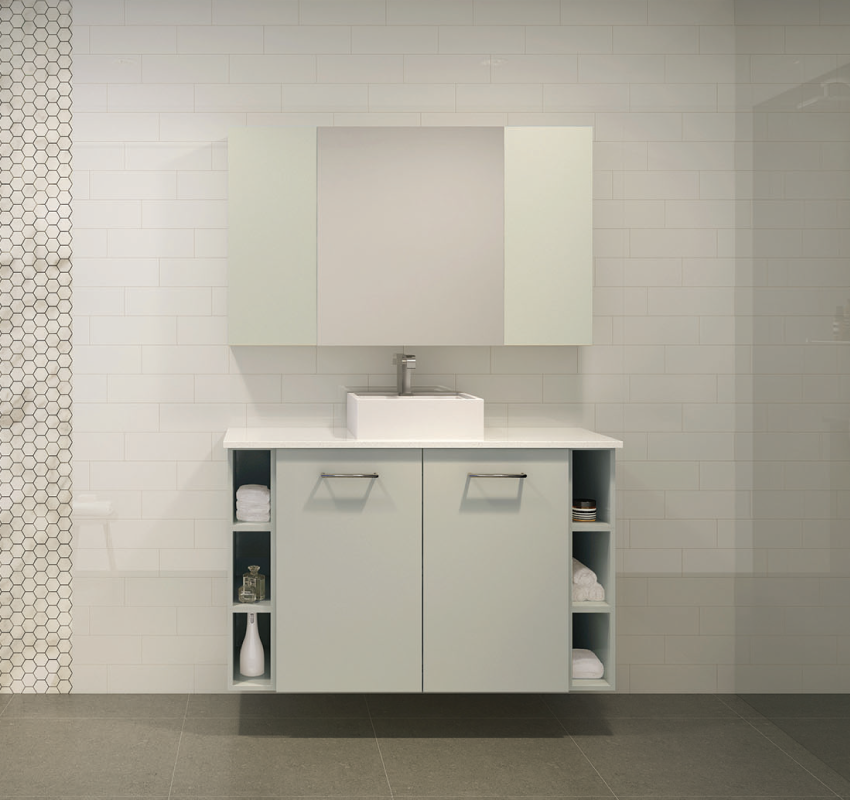 The Wentworth is an open shelf bathroom vanity unit only available in a combination of doors and shelves in a various mixture of sizes.
With this vanity Your options for styling and adding colour to your bathroom are endless.
The Wentworth is a must see if you want the simplicity of only having doors and shelves as the look in your bathroom.
As with all of our Showerama range, the Wentworth has the fantastic 10 year warranty and is all AUSTRALIAN MADE.
Downloads
Get A Quote
Please fill out the below form, list in detail exactly what you require and one of our representatives will be in touch ASAP.
Note: Showerscreens & Wardrobes are only available for supply and install in QLD.