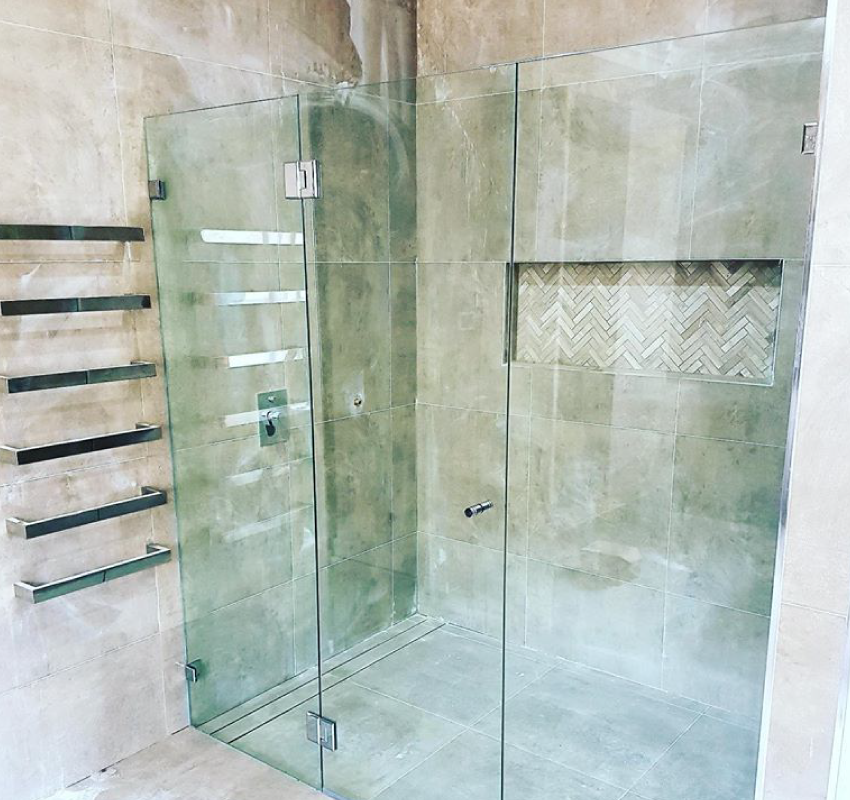 The Frameless (900 Series) showerscreen is the unit to be put on a pedestal such is the quality, style and elegance it exudes.
It is the ultimate in style and design that adds value to your home.
This screen is made from 10mm heat-toughened glass panels. It is totally frameless with precisely engineered, high quality patch fittings that connect the glass panels to the walls. This screen is truly a statement of quality in any bathroom.
FEATURES
This screen is made from 10mm toughened glass panels
It has no framing (channel optional) which adds to its special look
Uses precisely engineered high quality fittings
Brass fittings that will never rust
The fixed 10mm panel joints are silicone sealed
Easy to clean and maintain
OPTIONS
Bracket fitting or Wall Channel fitting
Hardware available in Flat Square or Bevelled Edge
Fixed Panel Only
Note: Our Frameless (900 Series) showerscreens require professional measurements to ensure they are made correctly. It is for this reason that they are only supplied and installed in South East QLD and Far North NSW (Gympie to Coffs Harbour).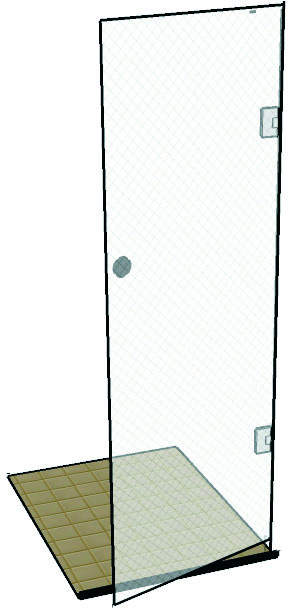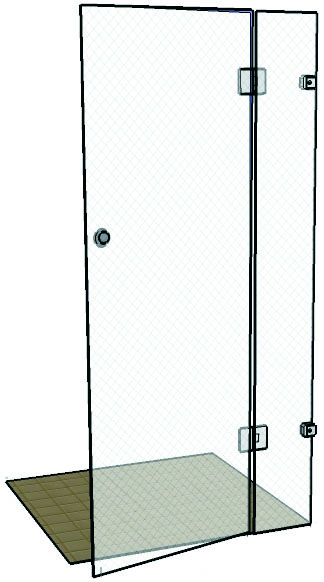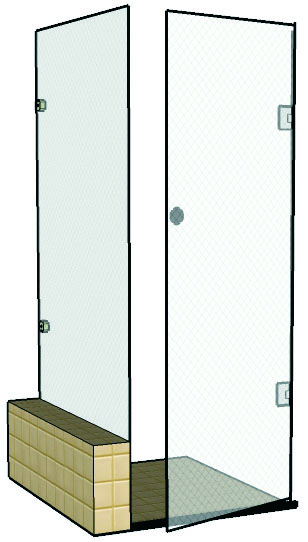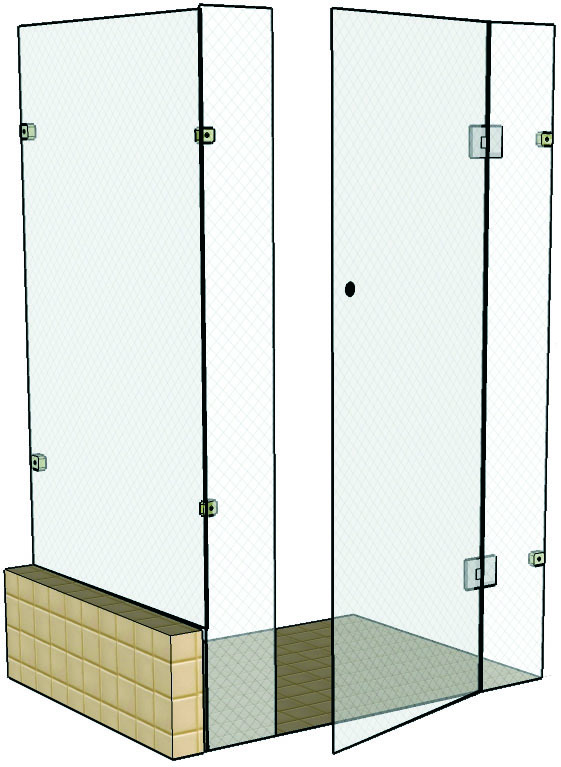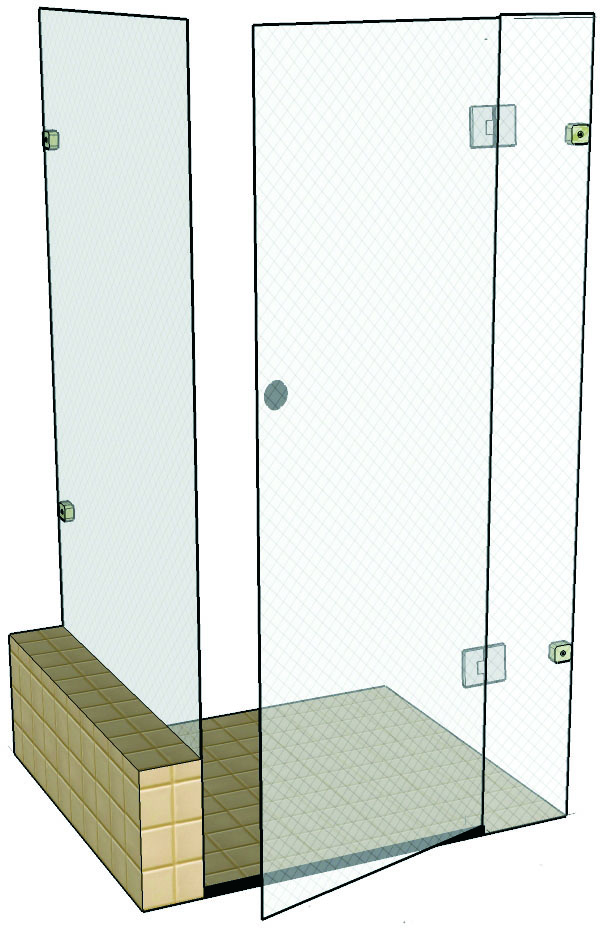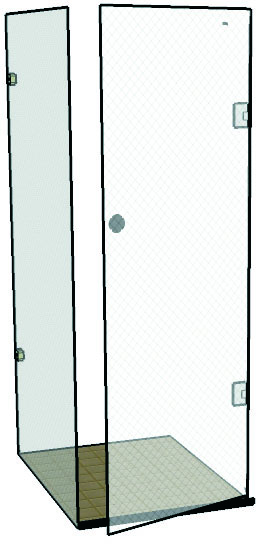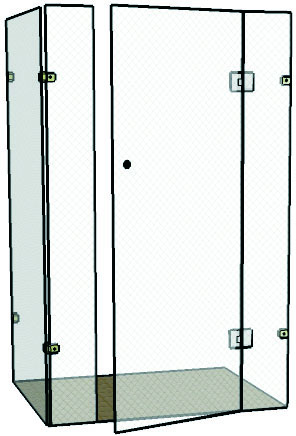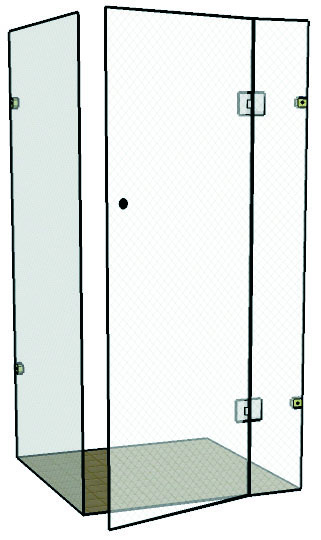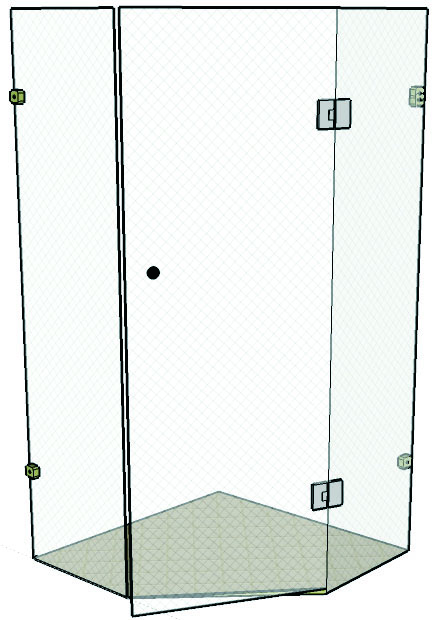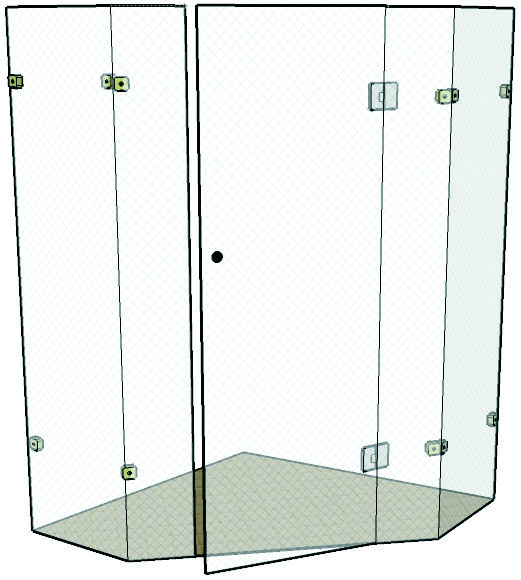 Chrome Plated
Satin
White
Black (additional costs apply)
Gold (additional costs apply)
Clear
Frost
Tint
Soft White
Bronze
Grey Tint
Acid
Obscure