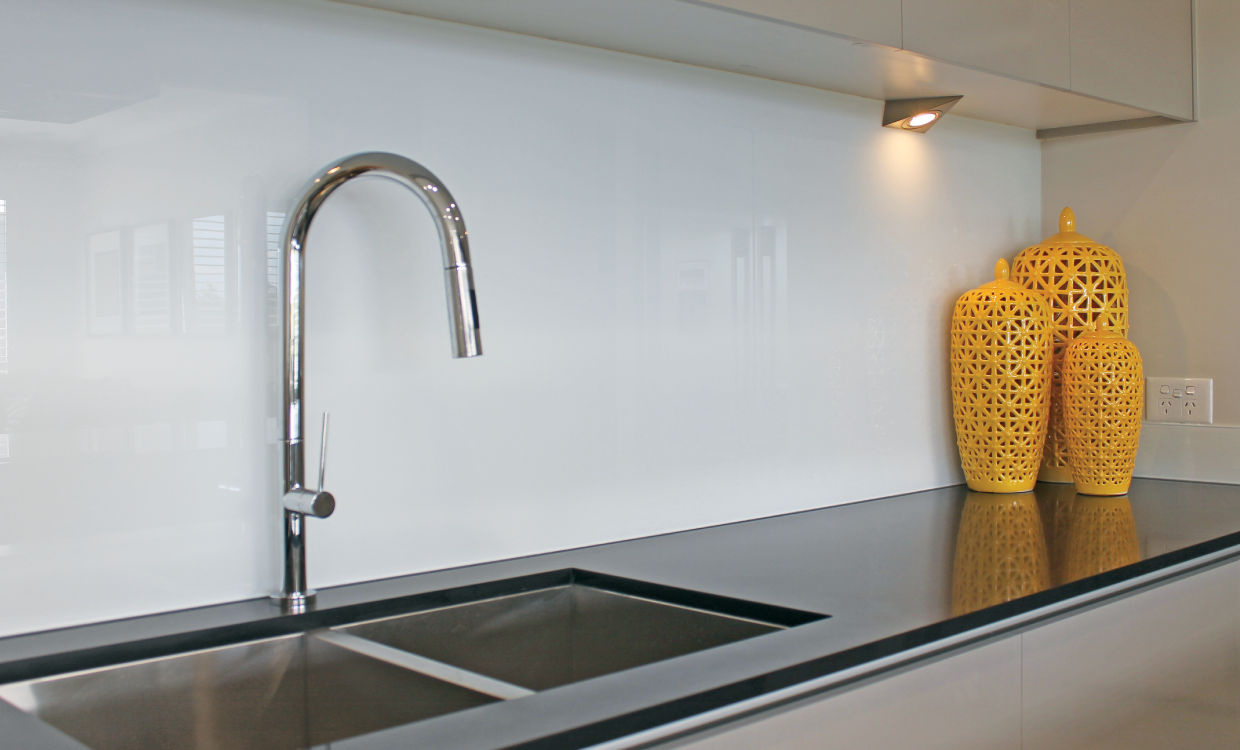 Custom splashbacks made to suit your application, taste and budget.
Showerama have an extensive range of options when it comes to making a splashback choice for your kitchen.
As the splashback is one of the most important features in your home it is important to get it right the first time.
As coloured glass or mirrors are now the trend in the modern day home, with Showerama supplied and installed splashbacks you have many options in a number of vibrant colours of your choice.
Our Splashback range is custom made to suit your application, taste and budget.
Made with the highest quality of materials, you can be assured our products are made with strength and durability to last and have a 7 year warranty for product defects
All work carried out by Showerama for splashbacks are according to AS/NZS 2208 standards.
Get A Quote
Please fill out the below form, list in detail exactly what you require and one of our representatives will be in touch ASAP.
Note: Showerscreens & Wardrobes are only available for supply and install in QLD.