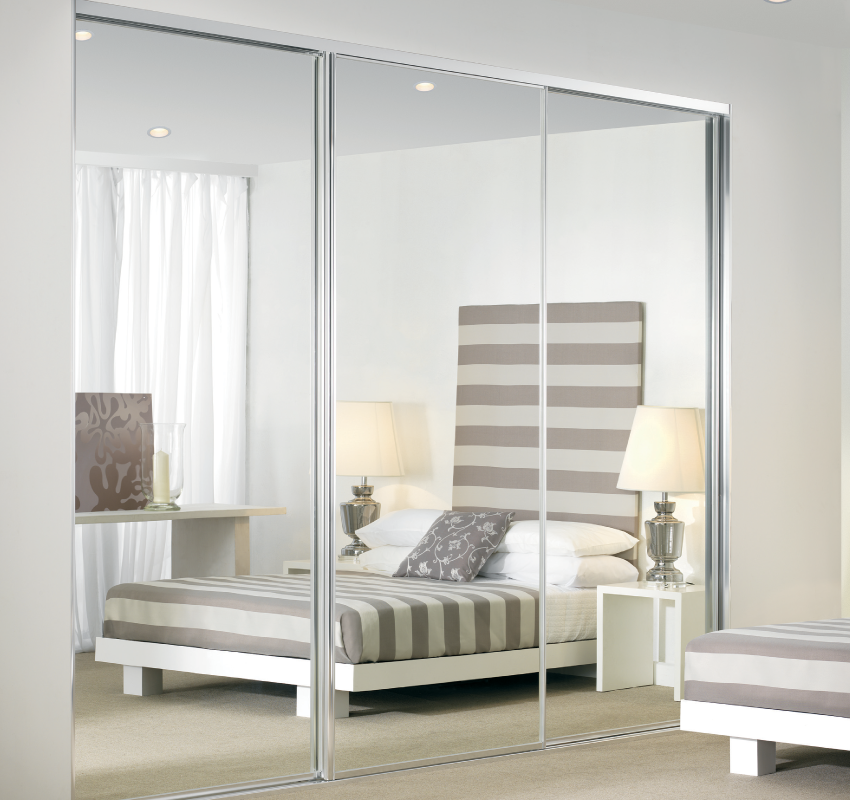 Showerama Sliding Wardrobe doors create a special feature in any bedroom.
From painted glass to a mirror finish or the standard coloured vinyl panel, frameless or framed, whichever way you go it is certain to create a fantastic look and feel in your bedroom.
Built with elegance in mind, the Showerama robe door selection is vast and creates excitement with the options that are available to you. You pick the colour of your doors so they can match the bedroom decor of your choice. Selecting mirror finish, vinyl or coloured glass creates fantastic options for you. Quality is what these doors are all about.
FEATURES
Vinyl coloured inserts
Paint or wallpaper colour inserts
Mirror inserts
Framed or frameless options
Panels and half mirror inserts
Bottom Tracking System
OPTIONS
The Wardrobe Doors are available in 2,3, & 4 door units
The Wardrobe Doors are available in various vinyl colour panels
The Wardrobe Doors are available in Mirror panels
Ask your consultant if you require more than the 4 robe doors
Ask your consultant for available frame and vinyl colours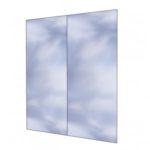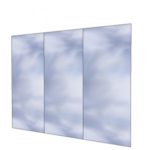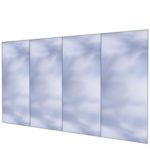 hite Birch
Satin
Bright Silver
White
Framed Mirror
Frameless Mirror
Framed White Painted Glass
Frameless White Painted Glass
Framed Plain Gyprock
Framed Standard Vinyl
Framed Premium Vinyl